Join a group near you!
We're really pleased that you're interested in making a difference to your local environment. Litter Free Dorset support a range of community and volunteer groups across the county who organise regular litter picking and beach cleaning activities in their local areas.
Keep scrolling for more information and contact details for groups near you.
---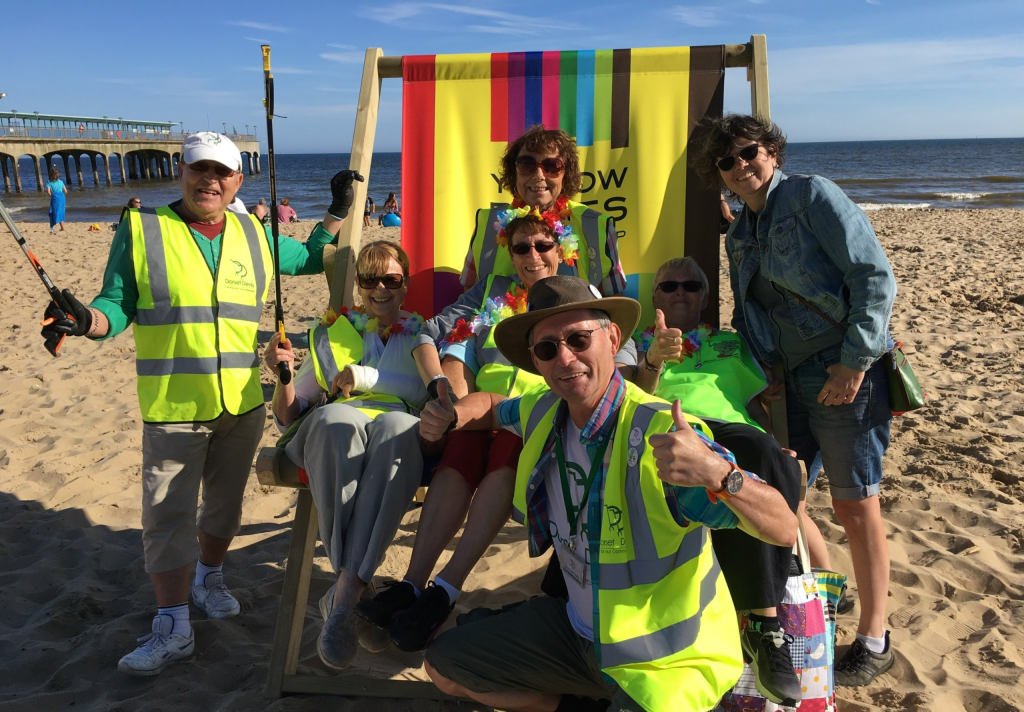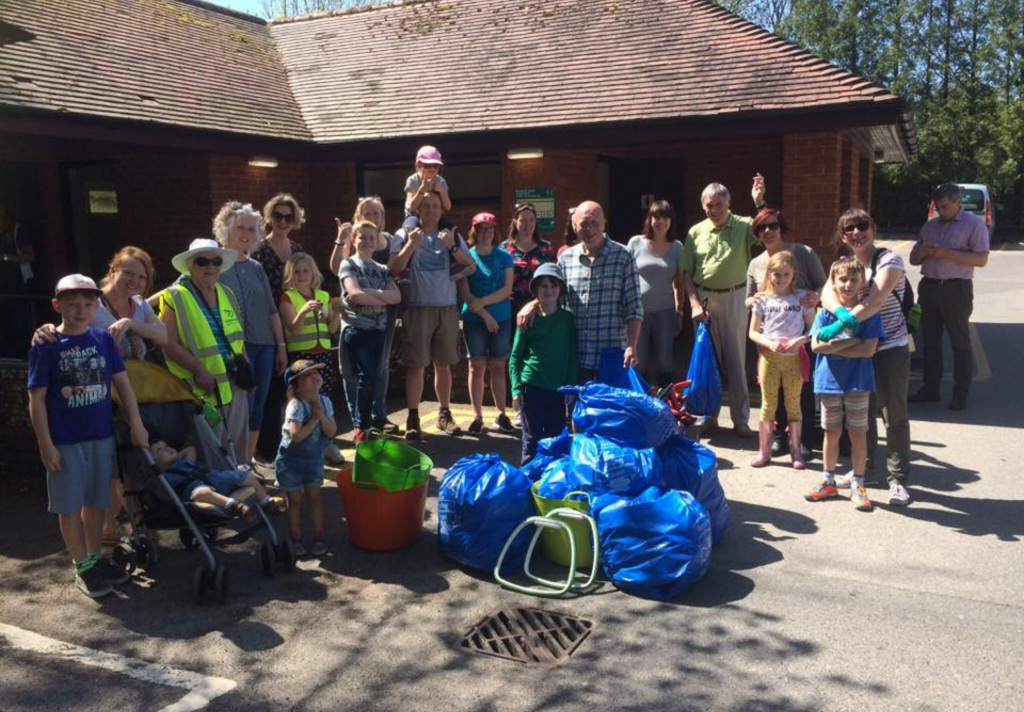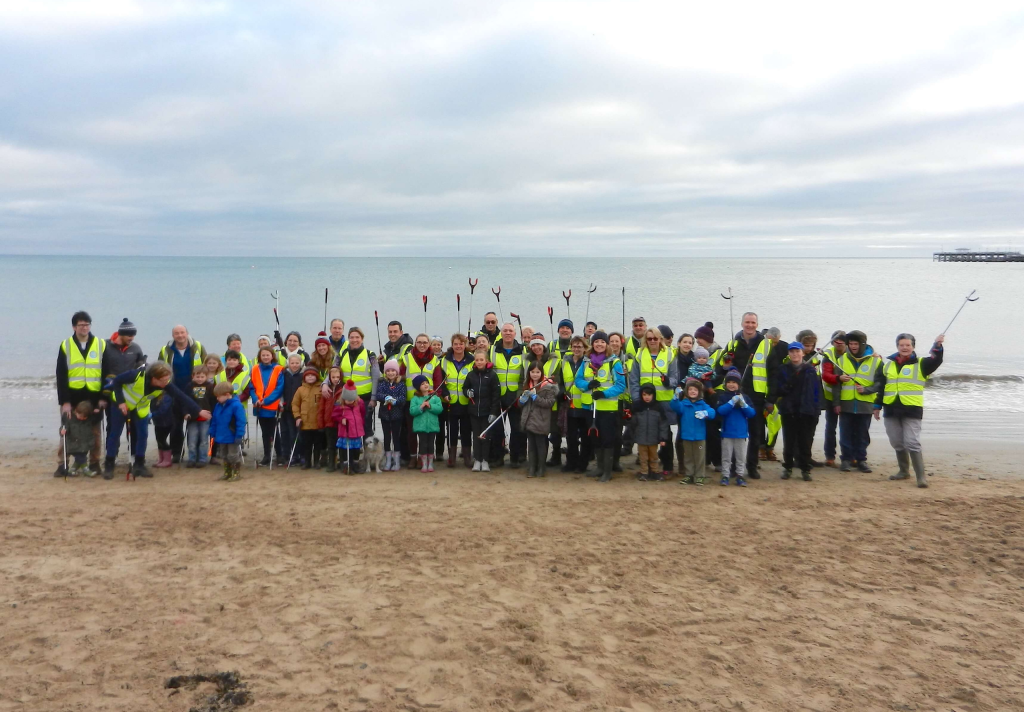 ---
Gillingham Litter Pickers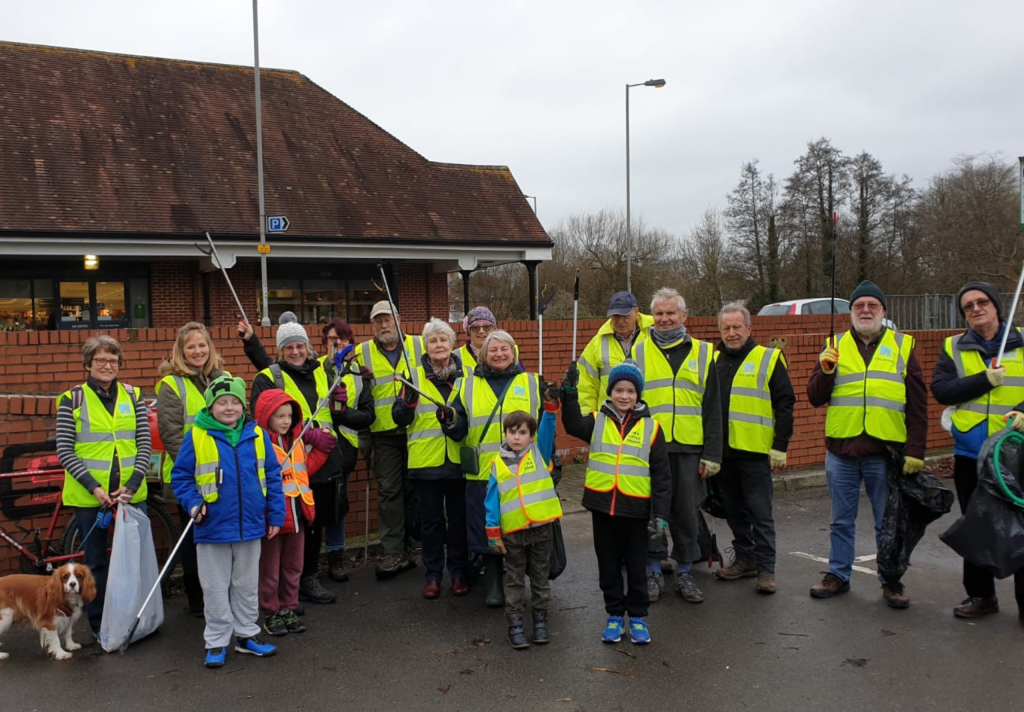 Gillingham Litter Pickers offer both group and individual litter picking opportunities. To find out when their next group pick is, take a look at their Facebook page.
Hilltop Litter Pickers (Shaftesbury)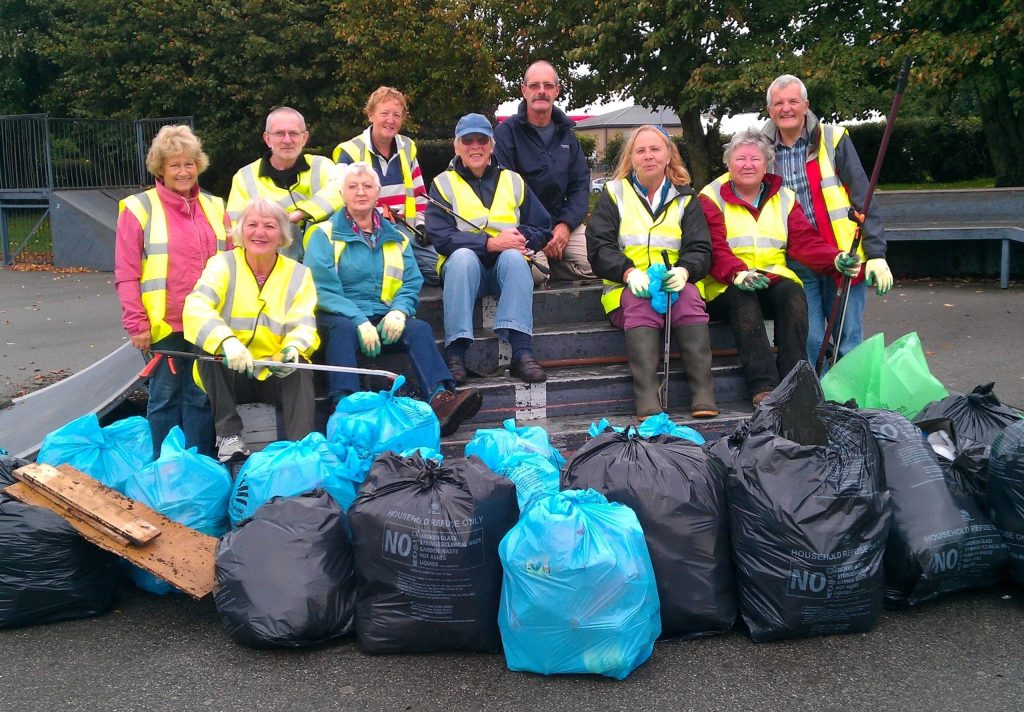 Arrange group and individual litter picking activities around Shaftesbury and the surrounding area.
Sherborne Stop the Litter campaign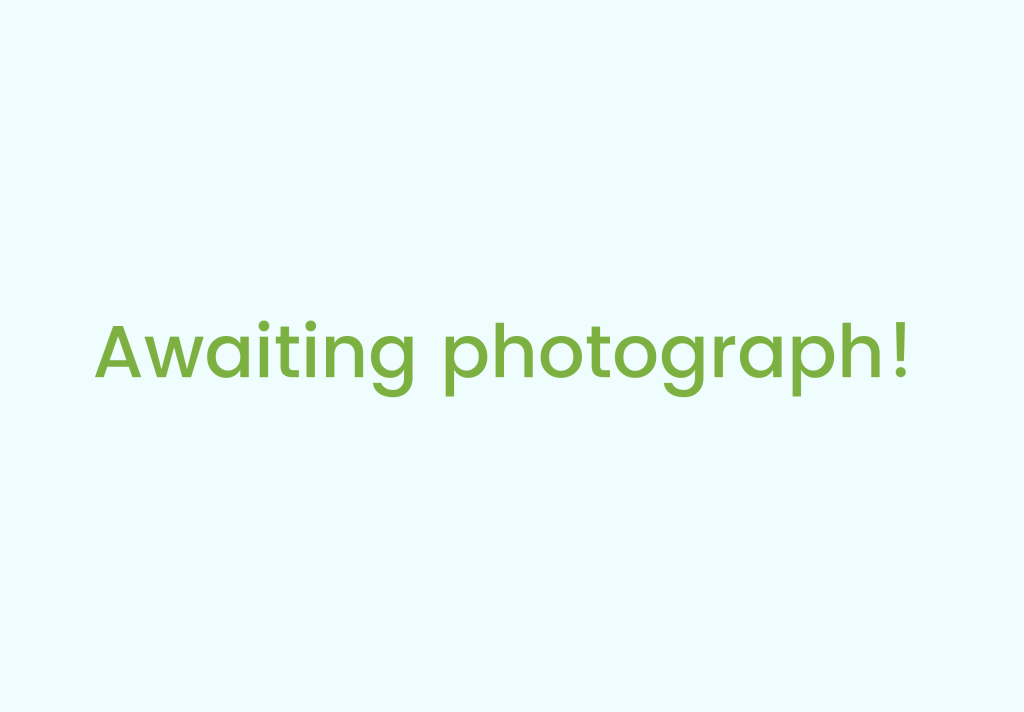 Arrange monthly group litter picking activities in the Sherborne area.
Dorset Devils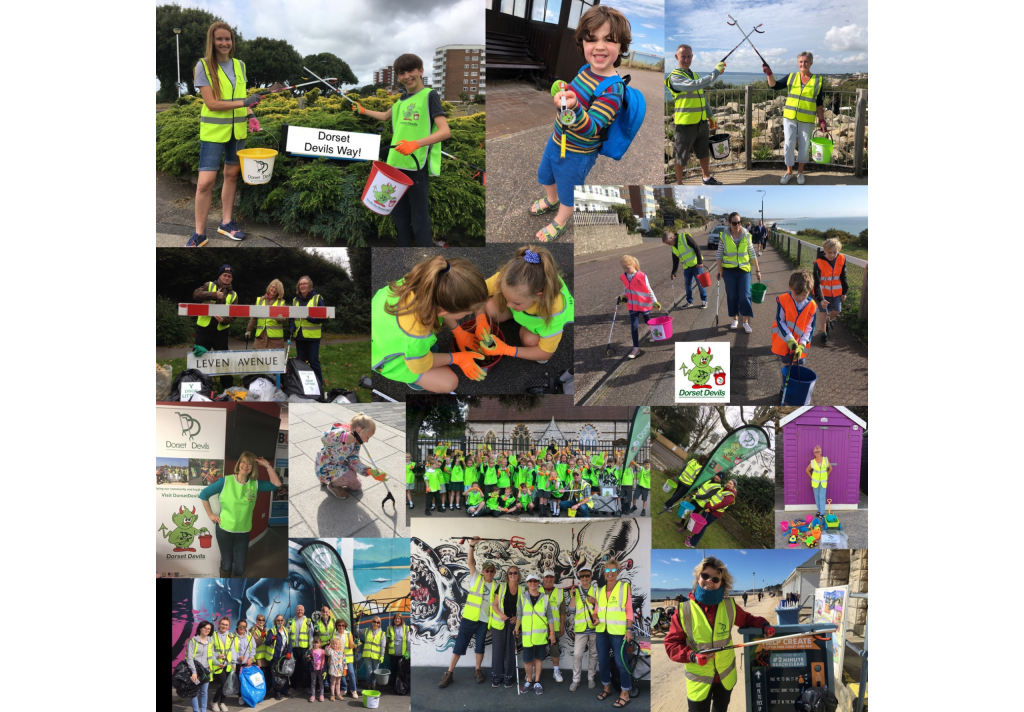 Individual or family litter picking (local streets, parks, gardens, clifftop and beaches) mainly within the BCP area.
Friars Cliff Beach Care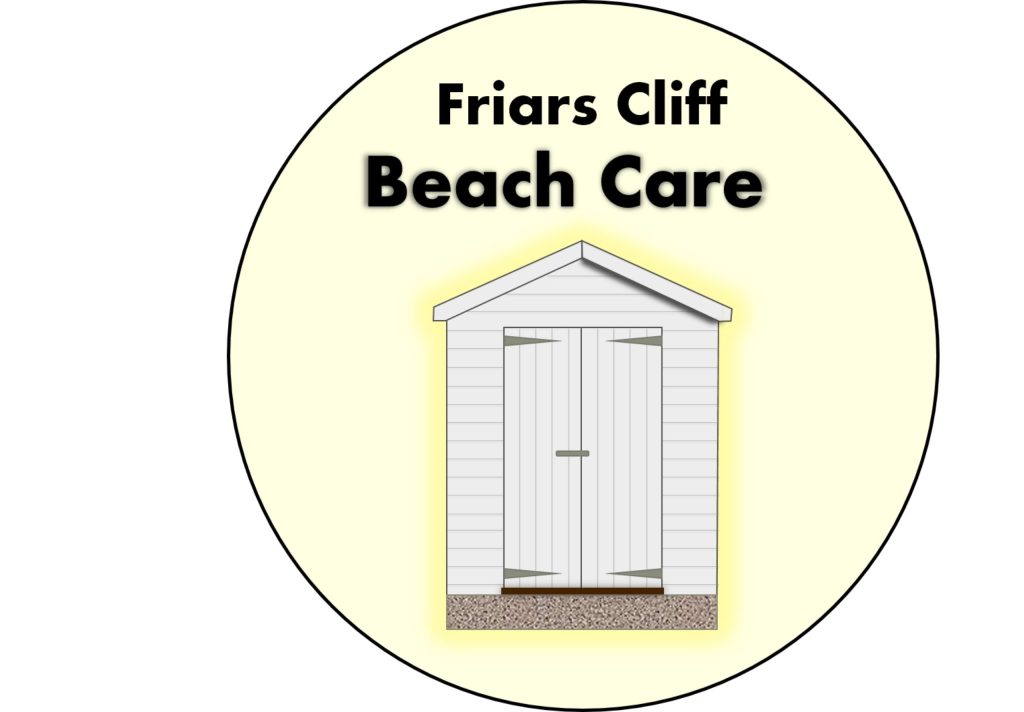 Organise quarterly group litter picking events at Friars Cliff Beach, Christchurch
Highcliffe Beach Clean Team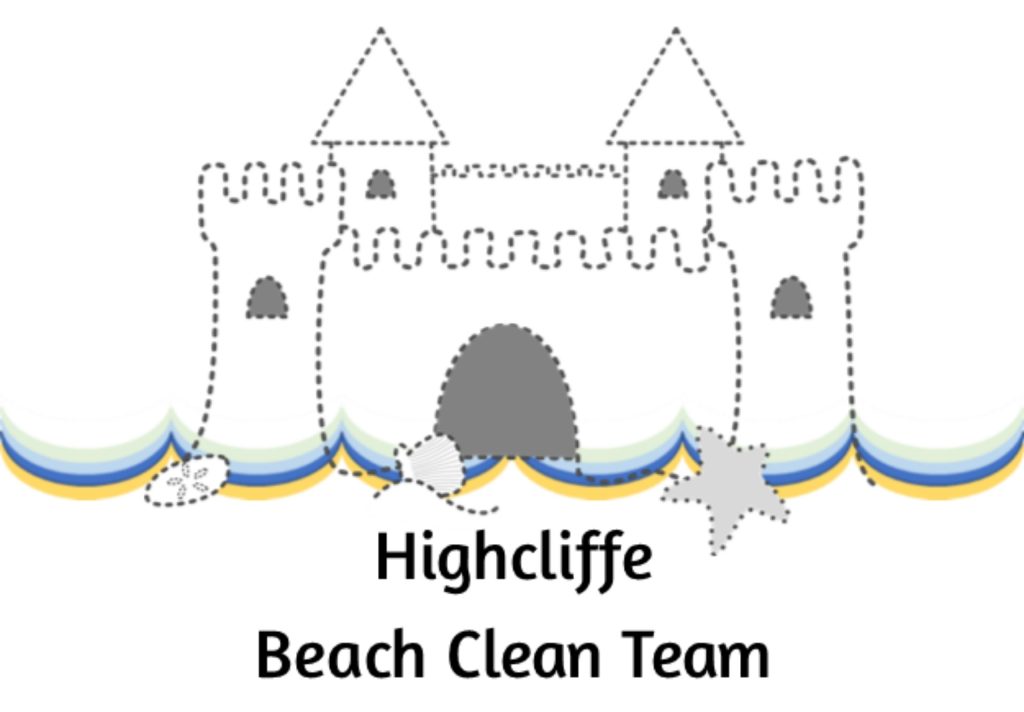 Organise quarterly group litter picking events at Highcliffe Beach, Christchurch
West Moors Town Council Bimonthly Litter Picks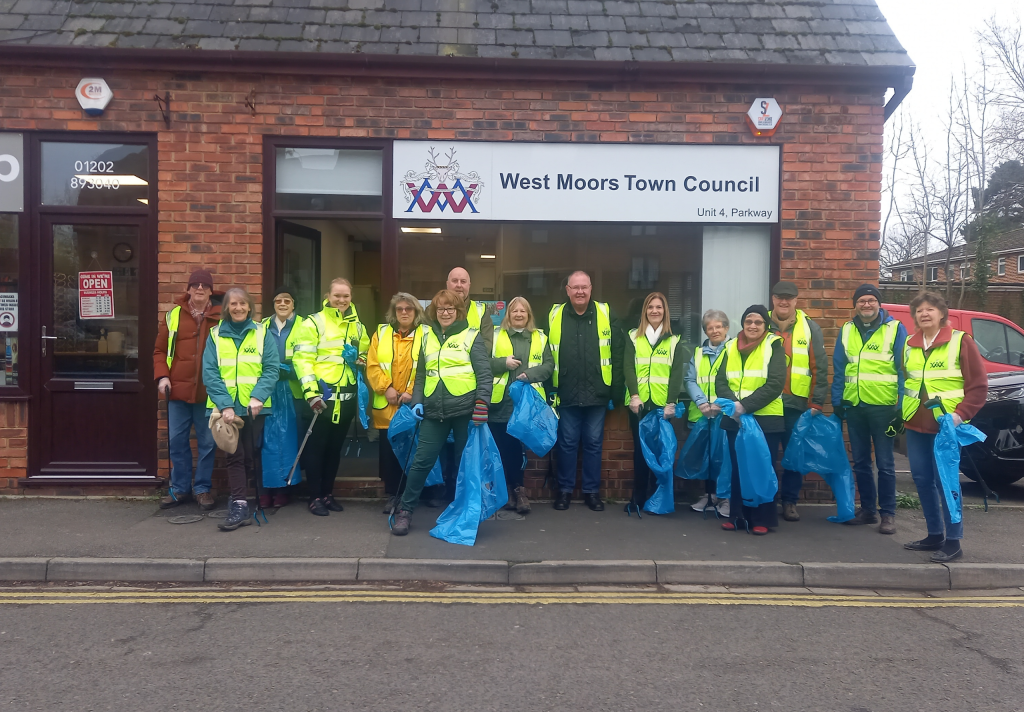 Organise a community litter pick every other month covering the West Moors area, starting at Park Way and heading off towards Gullivers Farm and Pinehurst Road.
West Moors Town Council also hold spare litter picking equipment in the office should anyone want to carry out individual litter picks.
Wimborne War on Waste (WWOW)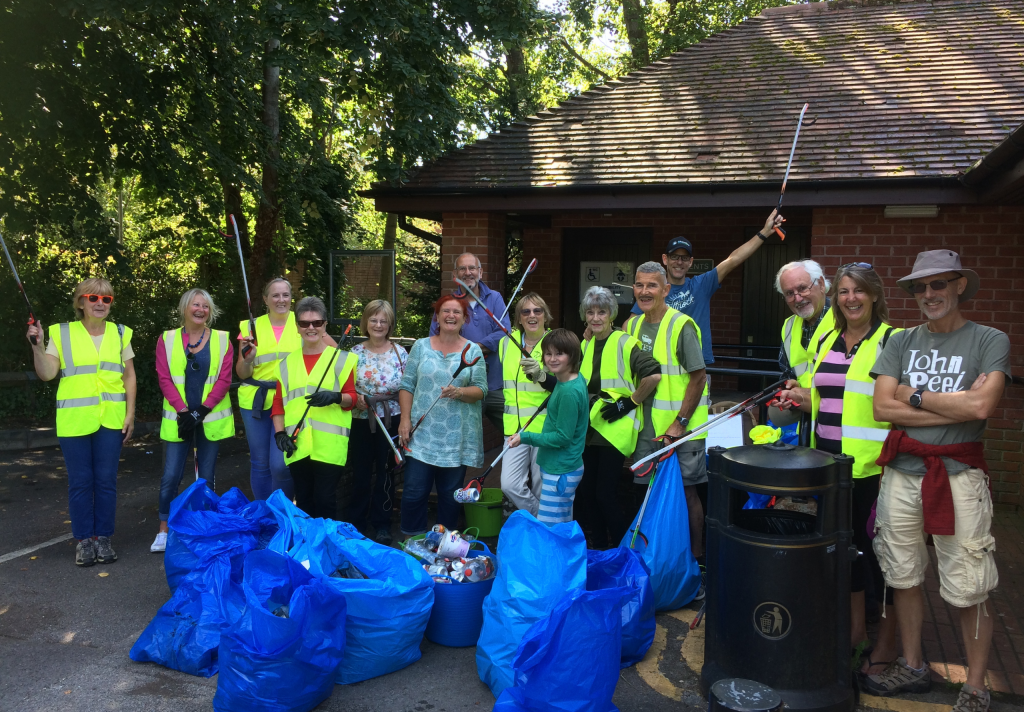 Wimborne War on Waste organise group picks, have the 2 minute board in Wimborne town centre, and lend out kits to individuals and groups

.
Wimborne War on Waste cover Wimborne and the surrounding area.
Charmouth Heritage Coast Centre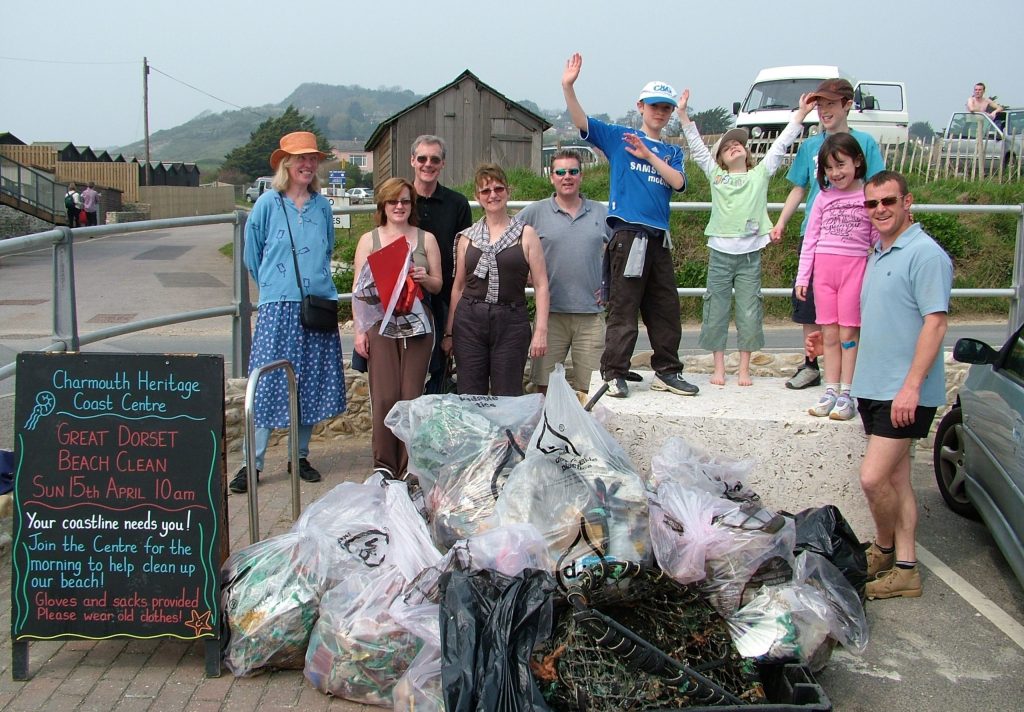 Group litter picking on Charmouth Beach, hosted by Charmouth Heritage Coast Centre.
Clean Jurassic Coast CIC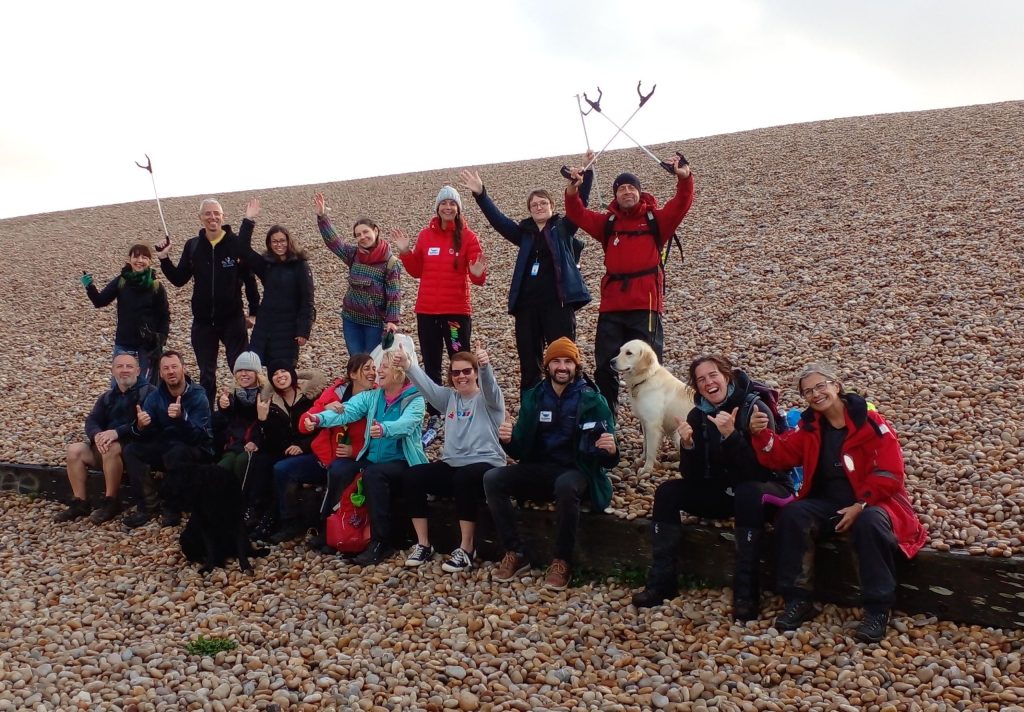 Organise group and individual litter picks on beaches and the coast path as well as educational talks for school groups and businesses. We also collaborate with other groups across the South West and organise 'team building' beach cleans for businesses.
Host litter picks along the Jurassic Coast from Exmouth (Devon) to Studland (Purbeck)
Clean Up Dorset Squad (CUDS)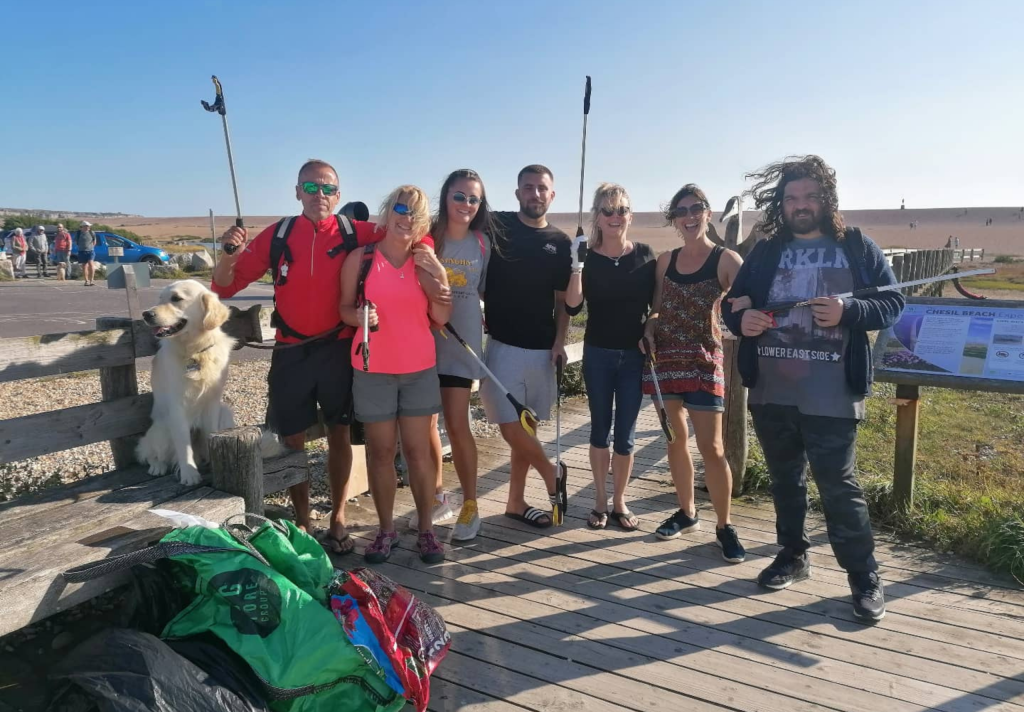 Organise group beach cleaning activities predominantly along the West Dorset coast.
CUDS also like to get involved with other events and collaborate with different litter-related groups.
Dorchester Town Council Litter Picker Loan Out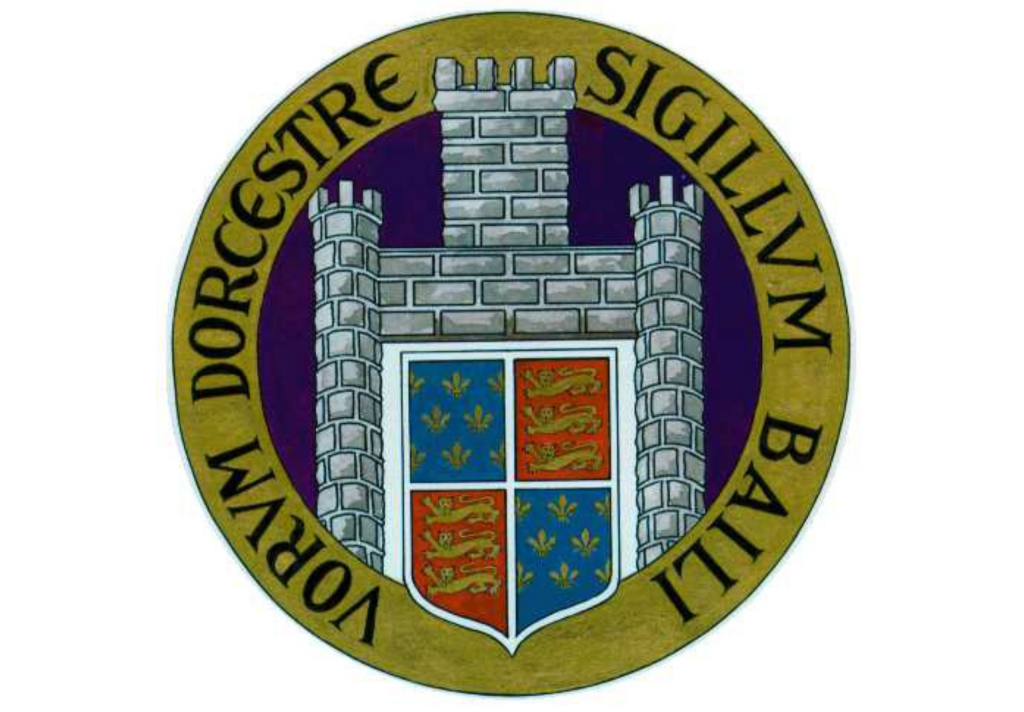 Dorchester Town Council have litter picking equipment available to loan out for Dorchester (DT1) based litter picking activities.
Litter Pick Lyme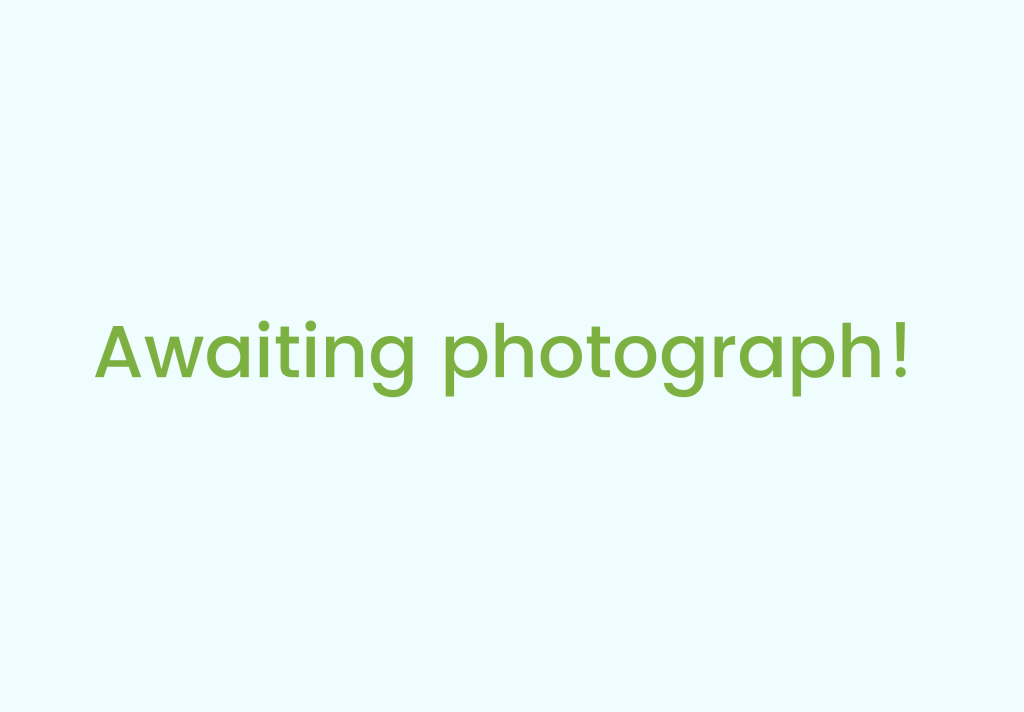 Litter Pick Lyme, in association with Plastic Free Lyme, offer both individual and group litter picking activities in and around the Lyme Regis area.
West Dorset Litter Pickers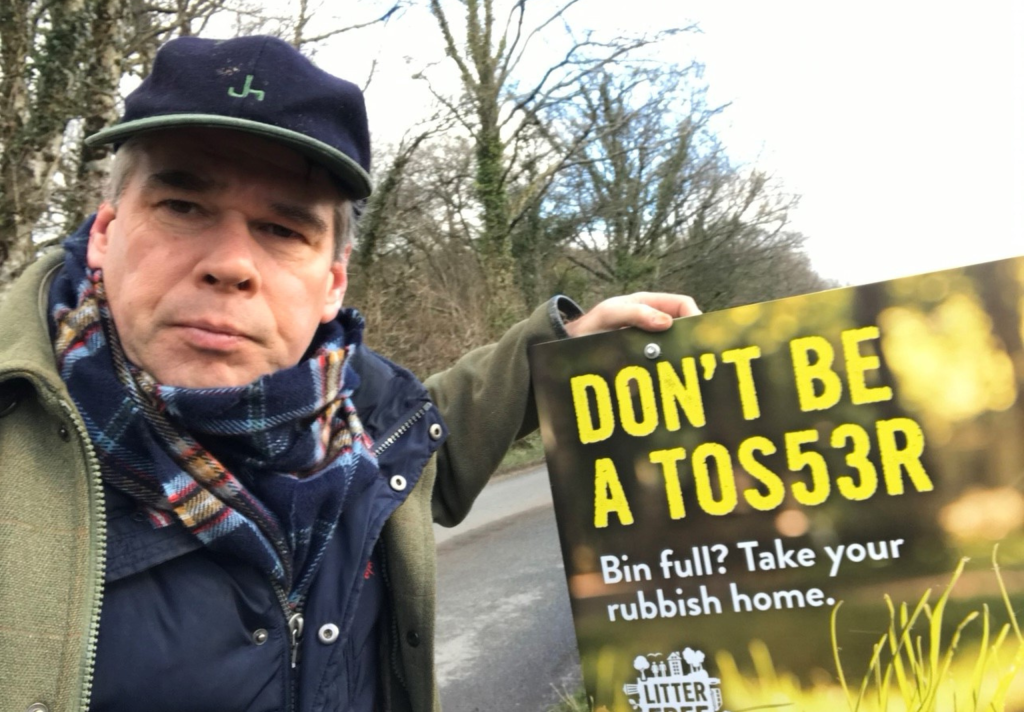 West Dorset litter pickers offer group litter picking activities in Halstock and Corscombe and are looking to expand to other villages between A37 and A356
5 Things Clear (West Bay)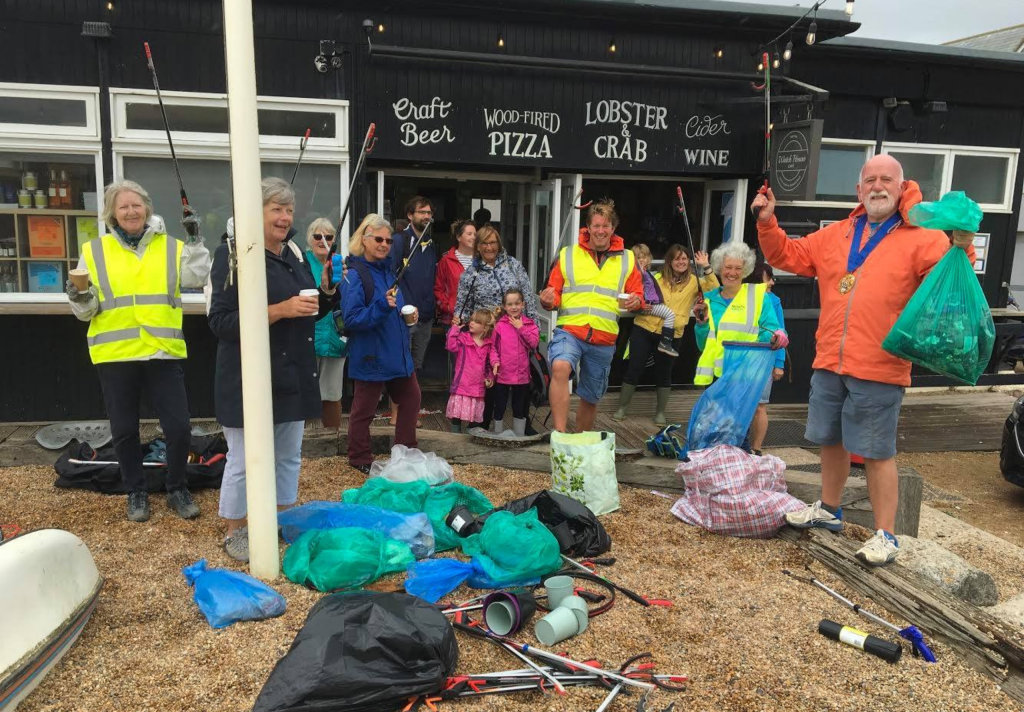 5 Things Clear beach cleans at West Bay are now organised jointly by Clean Jurassic Coast and West Bay Paddleboarders and take place the third Sunday of each month. Contact Clean Jurassic Coast for more information.
Litter-Free Purbeck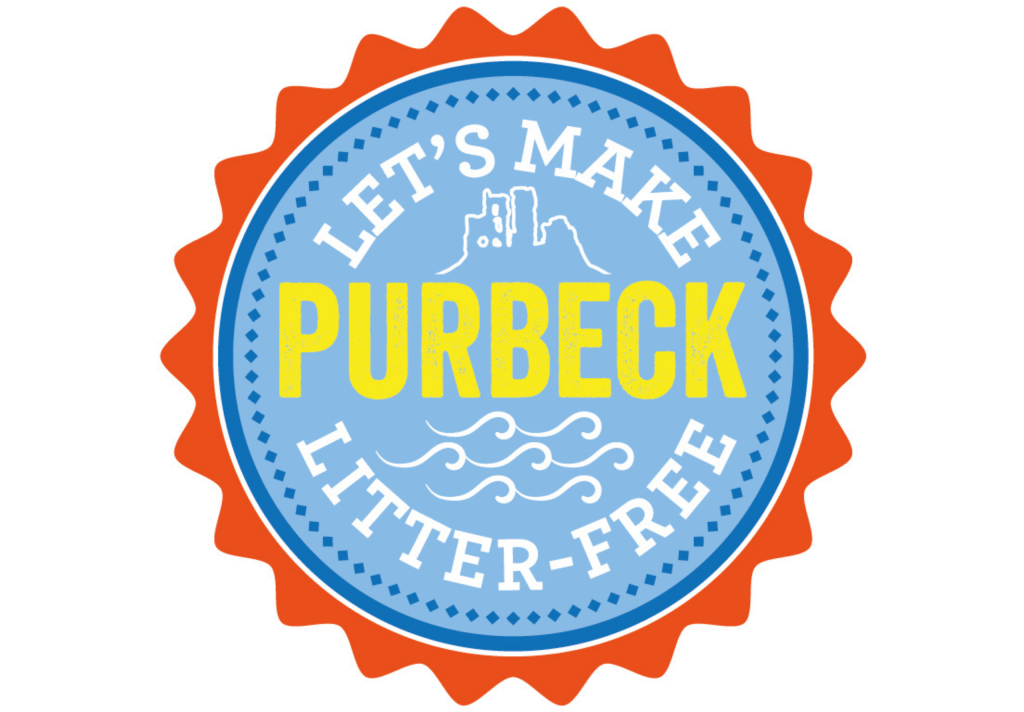 Organise group litter picking activities across the Isle of Purbeck, all dates listed on the Litter-Free Purbeck website.
Regular beach cleans and litter picking events take place in Swanage and Wareham hosted by the Swanage Beach Buddies, Swanage Landers and Wareham Wombles.
Other groups which meet up when needed are Clean-Up Corfe, Love Langton, Harman's Cross about Litter and Worth Picking-Up.
Bowleaze Beach Care Group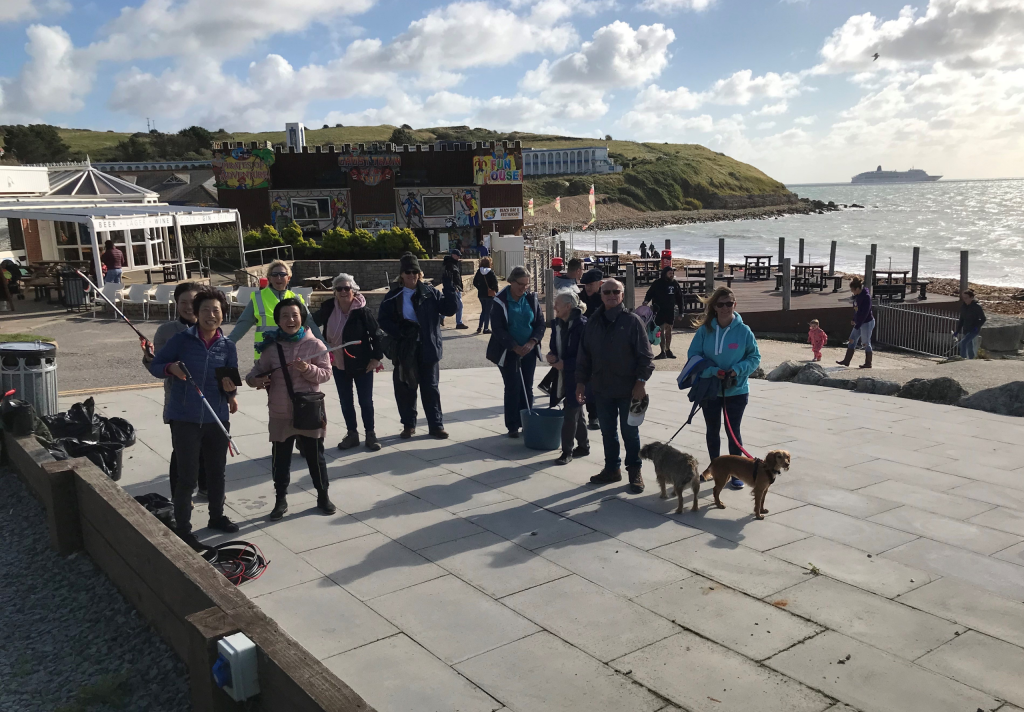 Group beach cleaning at Bowleaze Cove every 4-6 weeks.
Sign up to the group's next clean via Eventbrite.
Paws on Weymouth Beaches & Open Spaces – dog walkers clearing the way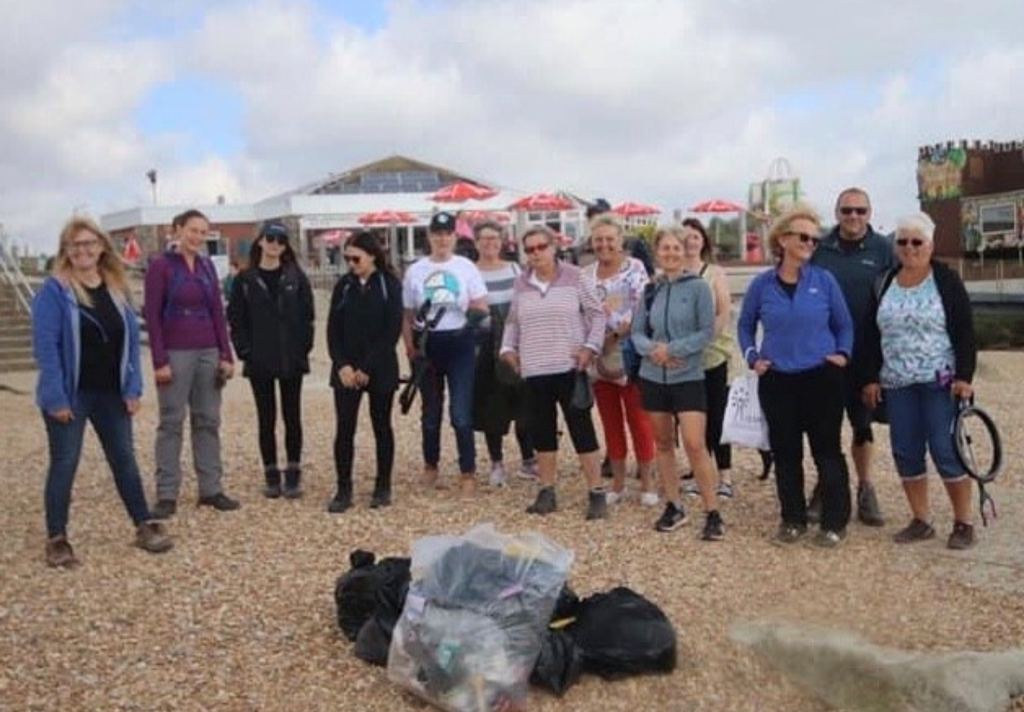 A Facebook and Twitter group of over 540 environmentally aware dog walkers who litter pick on their daily walks in and around the Weymouth and Portland area, promoting positive dog ownership by posting on our page.
The group occasionally arrange litter picks in areas where there has been a problem identified. In the past we have been involved with the Great Dorset Beach Clean and the Great British beach clean.
Weymouth and Portland Marine Litter Project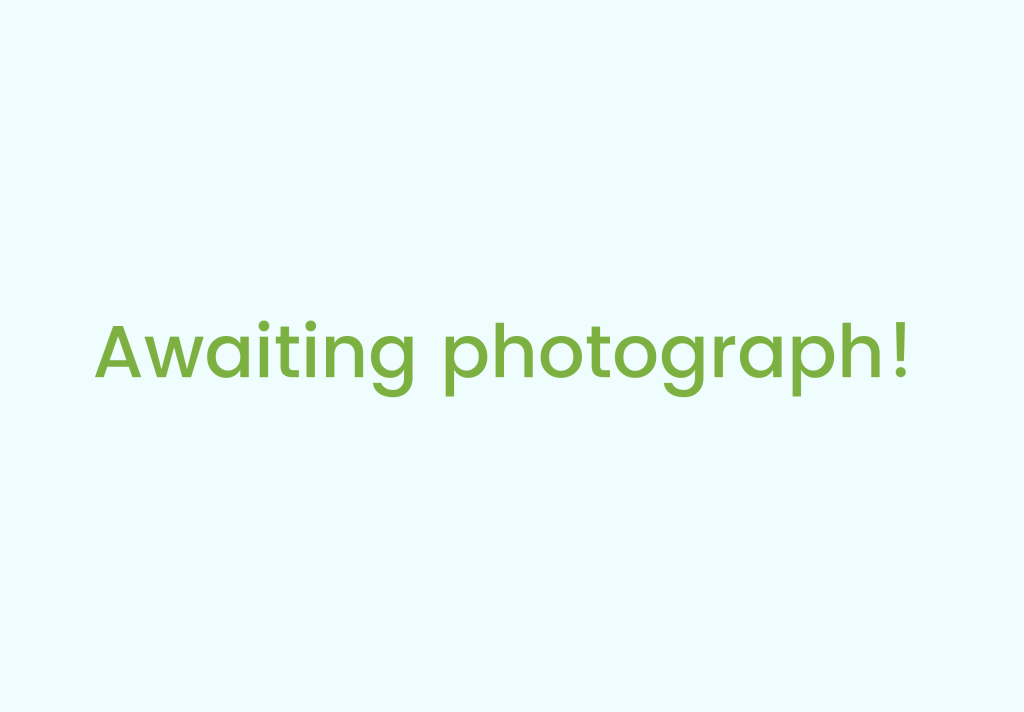 Run project based beach cleans around the Weymouth and Portland coastline to address specific issues, such as the Fleet nature reserve clean up project.
Have a separate Facebook group to monitor and respond to marine litter washed up on Chesil beach with cleans organised at short notice, particularly after storms that have washed up large amounts of plastic waste.