Fireworks, Lanterns and Balloons

Firework Displays
Fireworks are beautiful and make a great finale to an event. But they also contain plastic waste and chemicals that can pollute our air, sea, and natural environment.
We can all help to reduce the environmental impact of firework displays by simply reducing the number of fireworks in the environment – so why not attend a public display instead of having one at home?
Check out our ideas below for firework free fun activities, and get in touch if you are planning a firework-free event for Bonfire Night!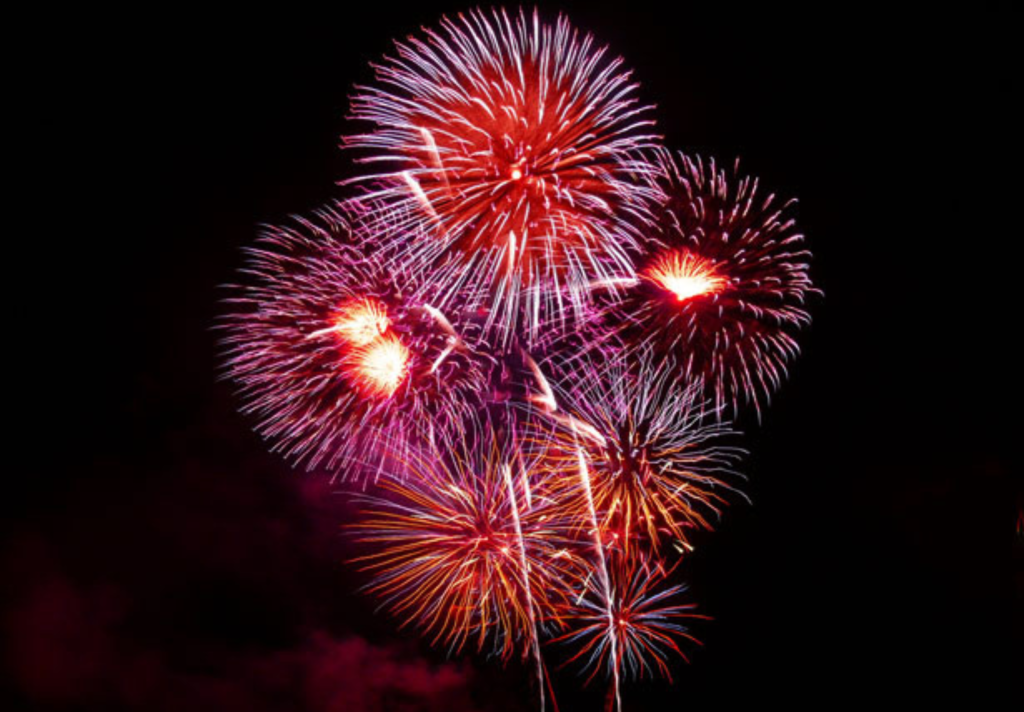 Key Impacts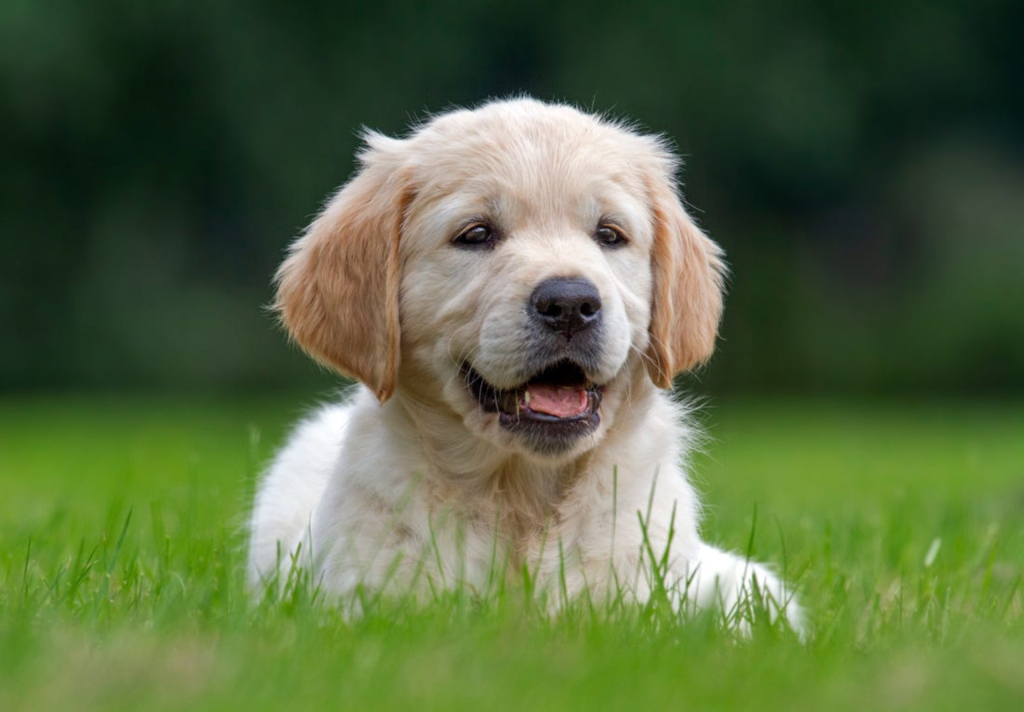 Wildlife and Pets
Fireworks can cause huge amounts of distress to our pets and wildlife. This can cause them harm or even put their lives in danger.
Click this link to find out more from the RSPCA.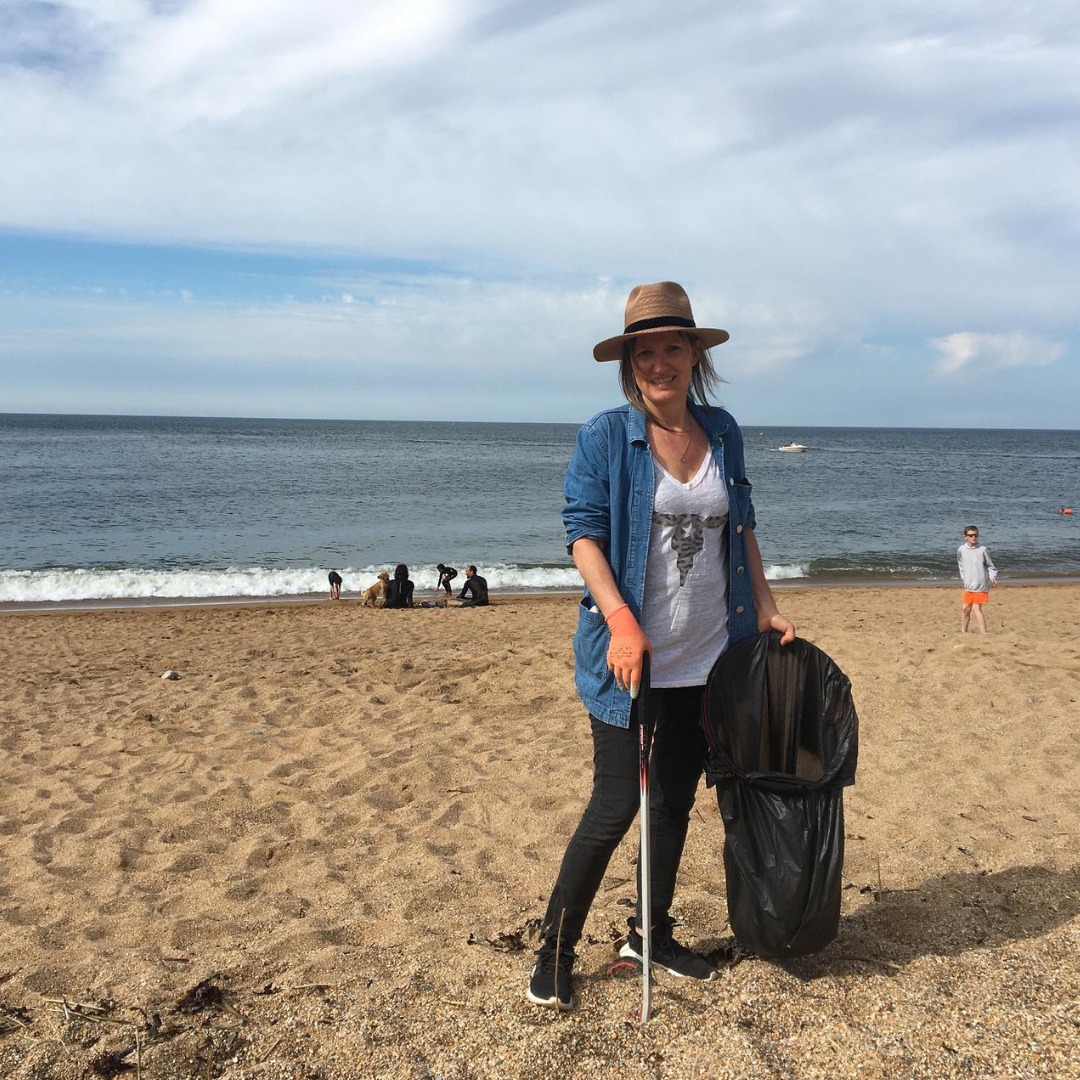 Plastic Pollution
Fireworks are made of plastic. When they explode, they spread their components over large areas, they often end up displaced on land and sea. This makes it hard to collect after a display, meaning that debris is often left behind. These plastic parts then pollute our local environment and can cause harm to wildlife, pets and even us.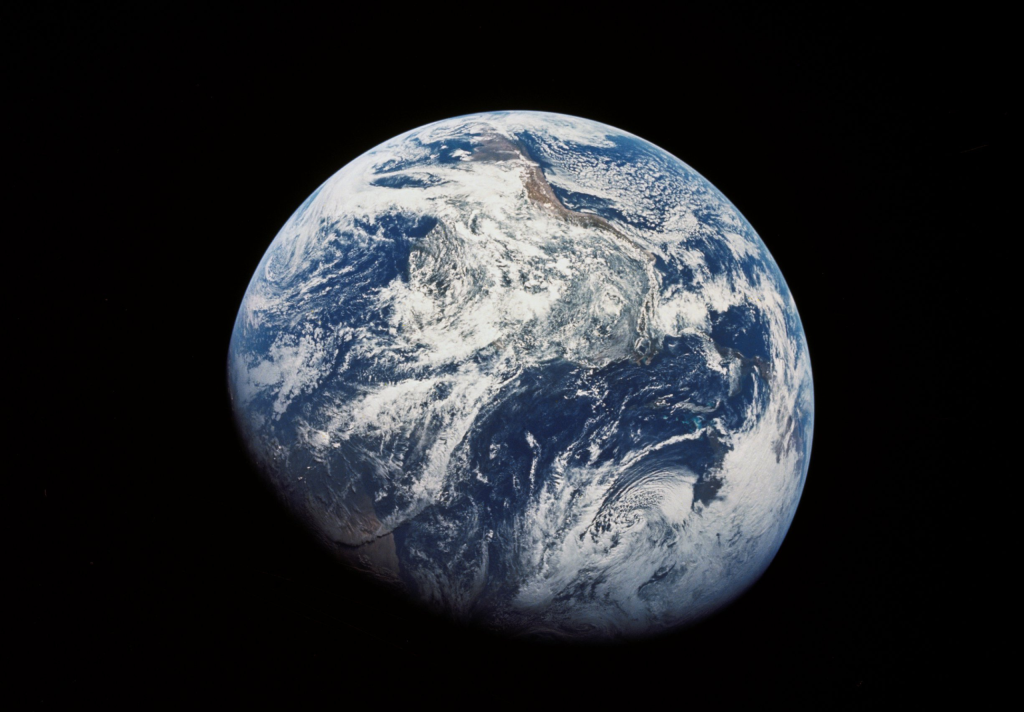 Chemicals and Air Pollution
Many fireworks contain oxidisers known as perchlorates. These can dissolve into our rivers and sea. These toxic chemicals have harmful impact on wildlife. When fireworks explode, they emit tiny dust particles which contain toxic metals. They also release greenhouse gases into our environment increasing the impacts of climate change.
---
Firework Free Fun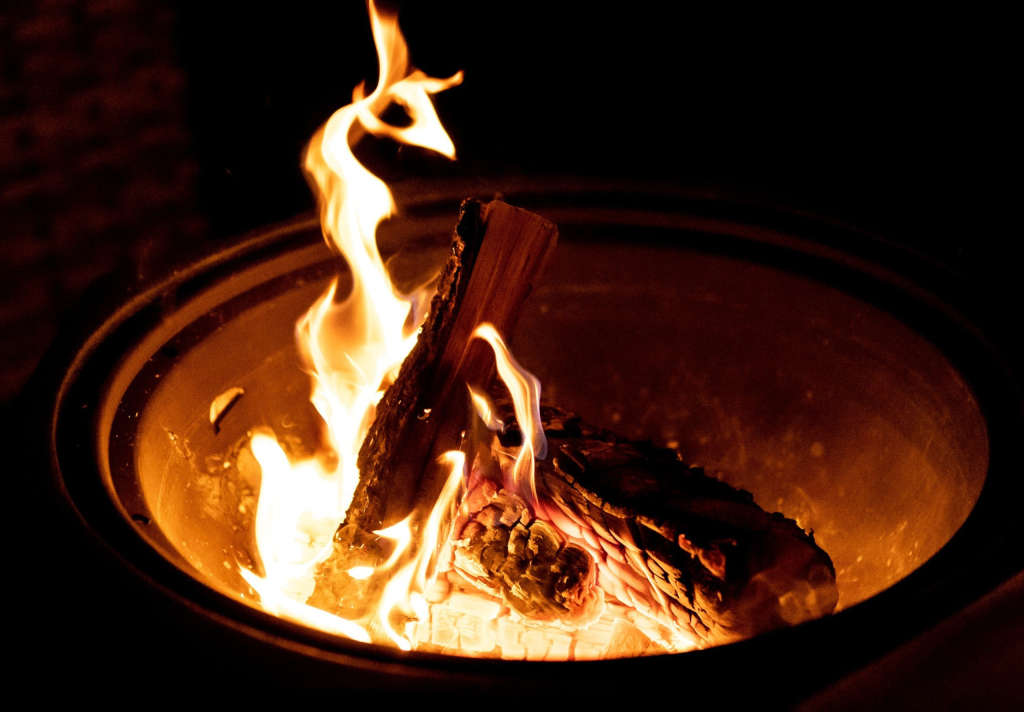 Why be Firework Free?
If we all visited a local organised display rather than having our own personal displays at home, we could help reduce the impacts of firework displays on the environment. There are lots of benefits to keeping your private celebrations, firework free such as…
Reducing plastic pollution
Decreasing the impacts of climate change
Reducing the levels of toxins that are released into our environment
It's cheaper
Being safer for our pets
It's less disturbing to our neighbours
Being better for us to leave the pyrotechnics to the experts
Alternatives to using Fireworks
There's lots you can do at home to make your celebrations firework free. Why not…
Have a fire pit and roast some marshmallows, click here to learn how to have a safe bonfire
Light up your evening with sparklers
Create a light display in your home
Go stargazing
Enjoy a mulled beverage
Why not get crafty with some of these kid friendly displays…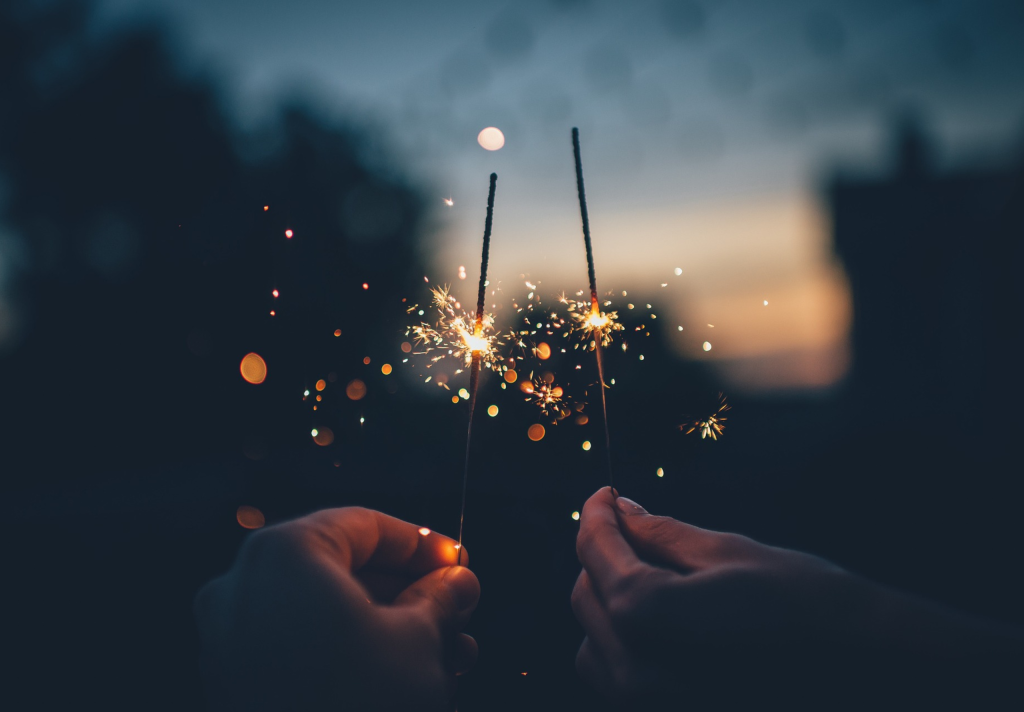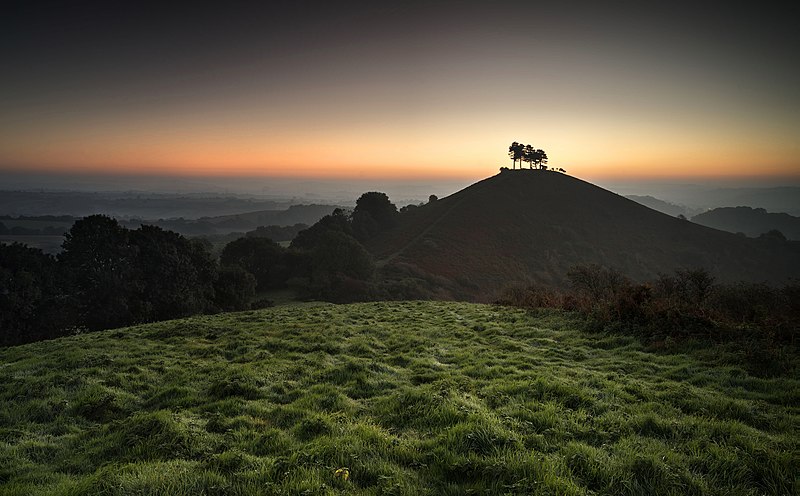 Dorset Walks and Viewpoints for a Fantastic Show!
There are some amazing spots in Dorset that you could view a firework display from and even do some star gazing too! Why not wrap up warm, head out for a walk and watch a display from an iconic viewpoint, such as…
Maiden Castle, Dorchester
East Cliff, West Bay
Colmers Hill, Bridport
Langmoor and Lister Gardens, Lyme Regis
Thorncombe Beacon, Bridport
Bowleaze Cove, Weymouth
Hengistbury Head, Christchurch
---
Lantern and Balloon Release
What Goes Up Must Come Down
Although it seems fun and beautiful to release balloons and sky lanterns to celebrate occasions, when they return to earth the resulting waste becomes litter. Releasing sky lanterns and helium filled balloons has been shown to have several harmful effects.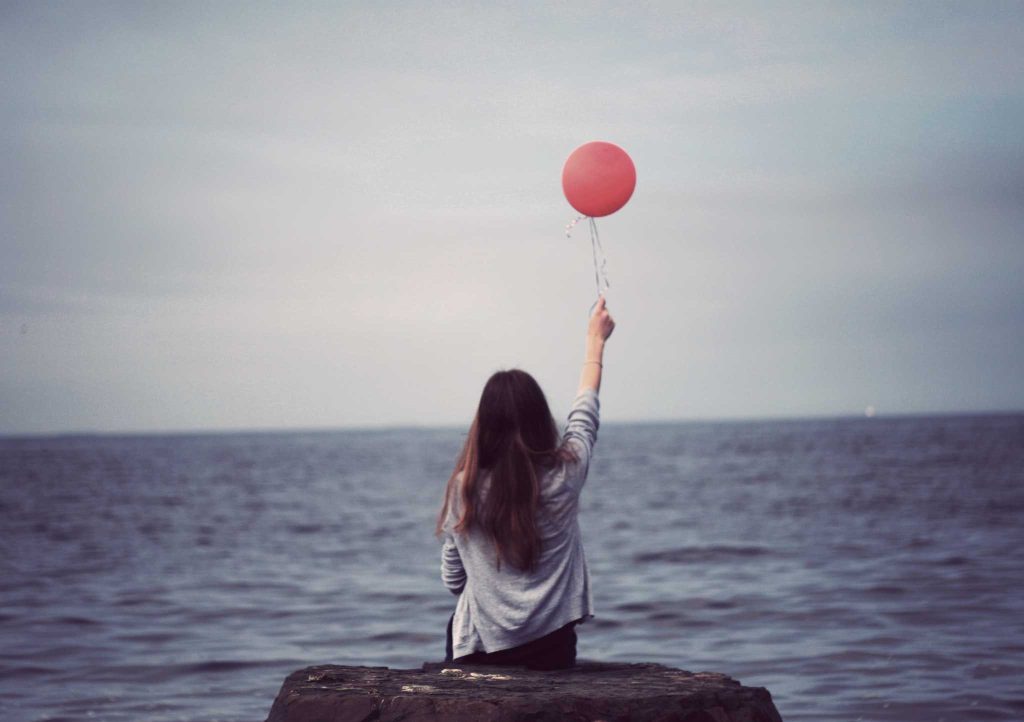 Key Issues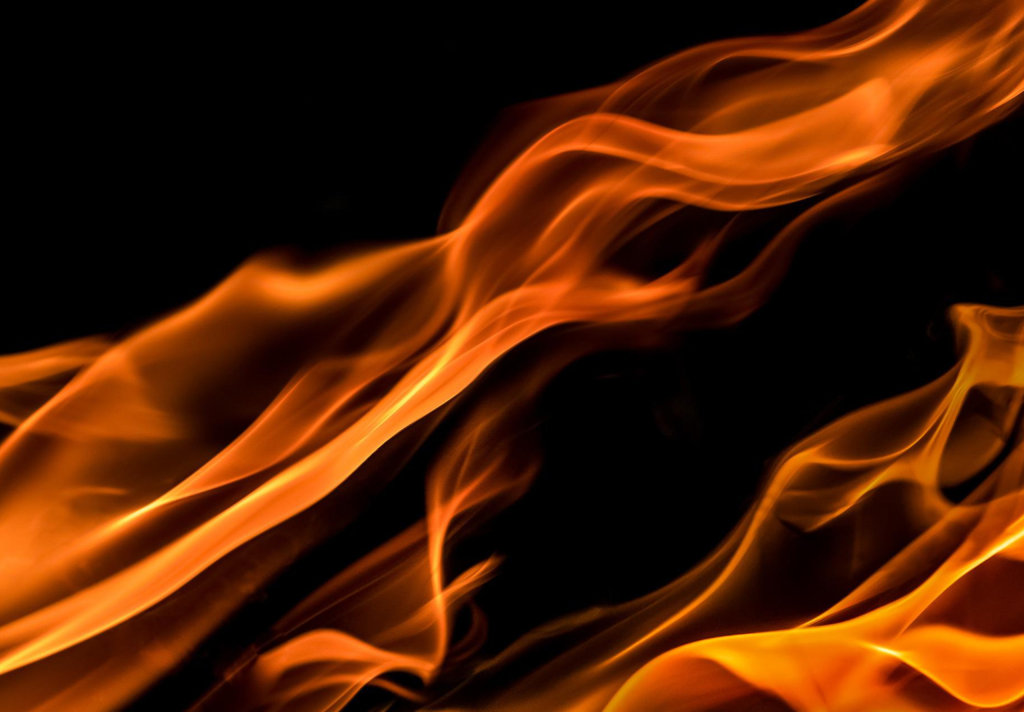 Fire Risk
Unexpired sky lanterns are a fire hazard, they cause a significant risk to people, wildlife and habitat. Lanterns can lead to wildfires which can spread extremely quickly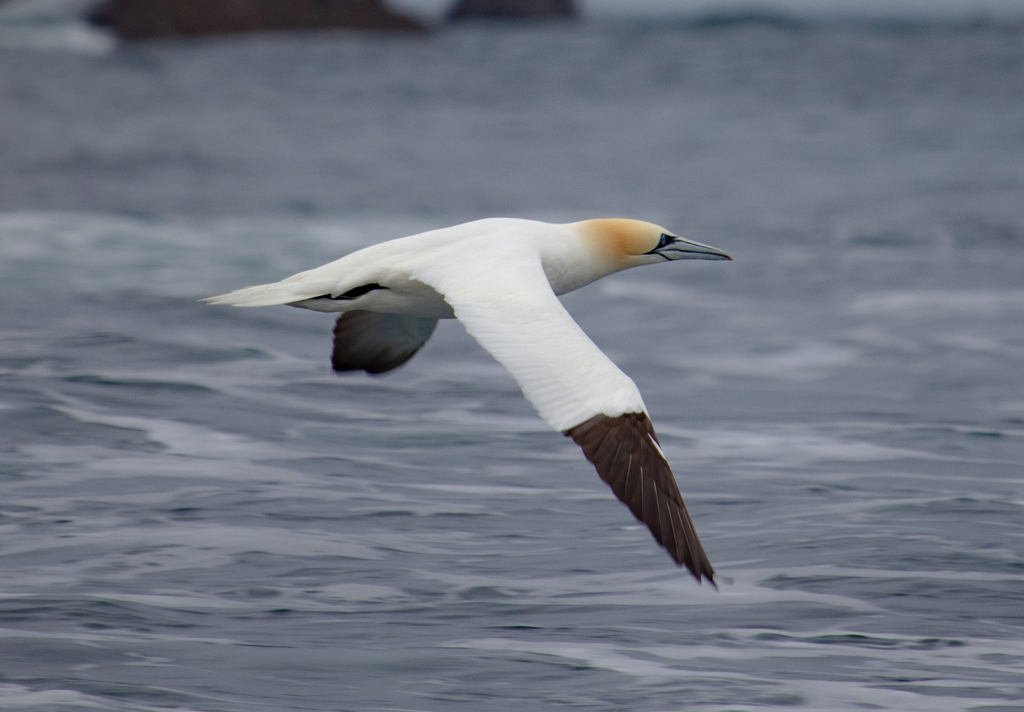 Effect on Wildlife and Livestock
Both livestock and wildlife can ingest sky lantern and balloon debris. On both land and sea there are many cases where animals haven't survived because they have eaten these components that they can't digest. Animals may also get caught in the remains of a release, this can be extremely distressing and they are often unable to free themselves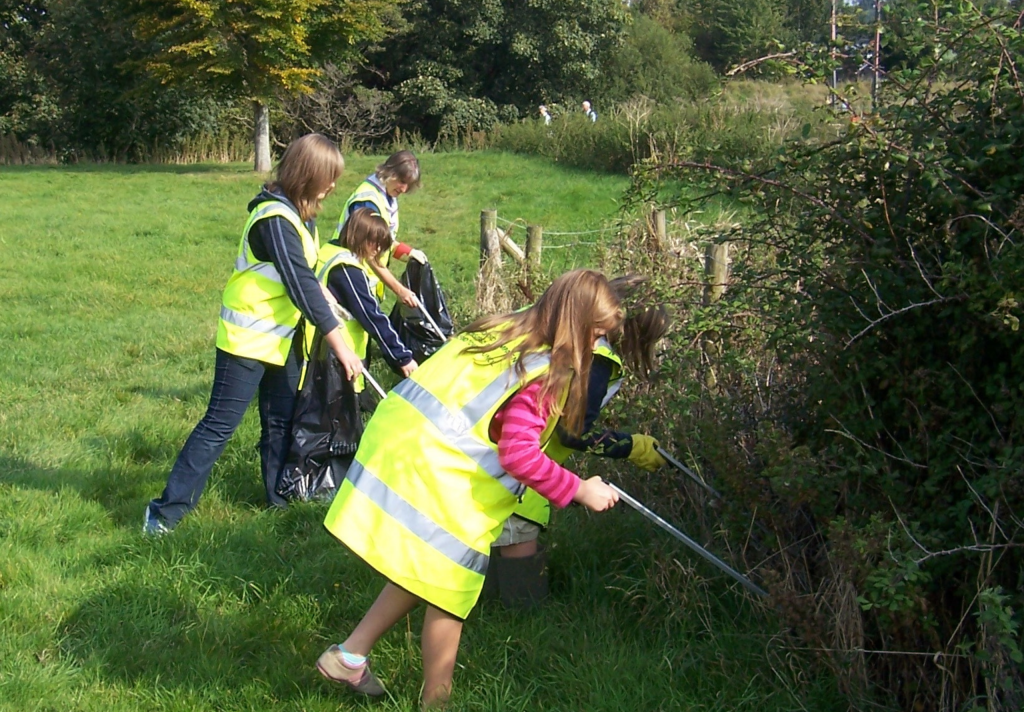 Plastic Pollution
Waste from balloons and lanterns contains plastic and other non-biodegradable materials that will remain in the environment for decades, causing pollution and unsightly litter
Alternatives to Balloons
Whether you are celebrating a life, birthday, wedding or something else there are so many great alternatives to balloon and lantern release.
Why not try…
Bunting
Bubbles
Throwing petals like confetti
Planting seeds
Painted stones
Hand crafted decorations
Remember that products that are advertised as eco such as balloons can still cause harm to the environment. This is because they can still take years to break down. In the meantime they can reek havoc on the environment.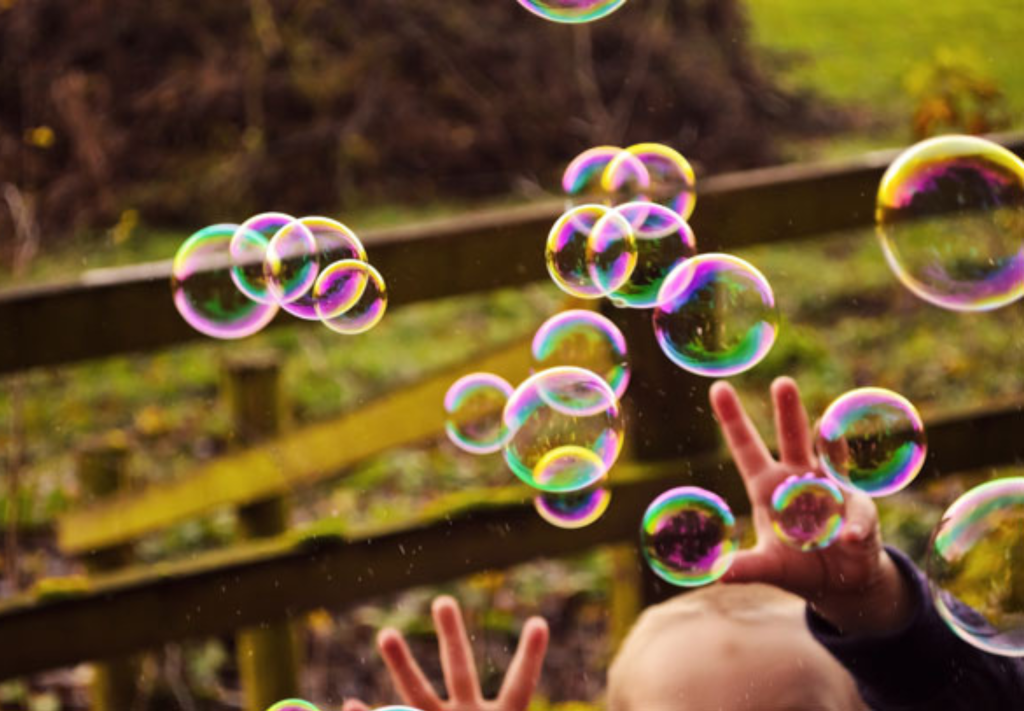 Sky Lantern and Balloon Release Policy
By working in partnership with Dorset Council we implemented a Sky Lantern and Balloon release policy.
This bans all balloon and lantern releases on Dorset Council land and leased land. It also covers events supported, financially or otherwise, by Dorset Council including those not on Council owned land. Through this policy Dorset Council will also call for the restriction of sky lantern and balloon releases by other landowners across Dorset. It will also carry out public communications dissuading the release of sky lantern and balloon releases by Dorset residents, visitors, businesses, and organisations and promote sustainable alternatives.
BCP Council also have a ban on the release of sky lanterns and helium balloons on Council land. They also do not allow the release of balloons at any events licensed by BCP Council.
Below are the links to Dorset Council and BCP Councils pages on their lantern and balloon release policies.