Disposable BBQs
Disposable BBQs
At Litter Free Dorset we are campaigning for:
Businesses to choose to remove disposable BBQs from sale
Everyone to choose not to use disposable BBQs
Instead we are calling on stores to replace their disposable BBQ ranges with reusable choices while encouraging the public to use reusable options and to only BBQ at safe, designated locations.
The Facts
1. Disposable BBQs are often inappropriately disposed of, sometimes resulting in wildfire, with devastating environmental, social and economic impact.
In 2020, it only took a couple of BBQs to burn down an area the size of over 200 football pitches in Wareham Forest.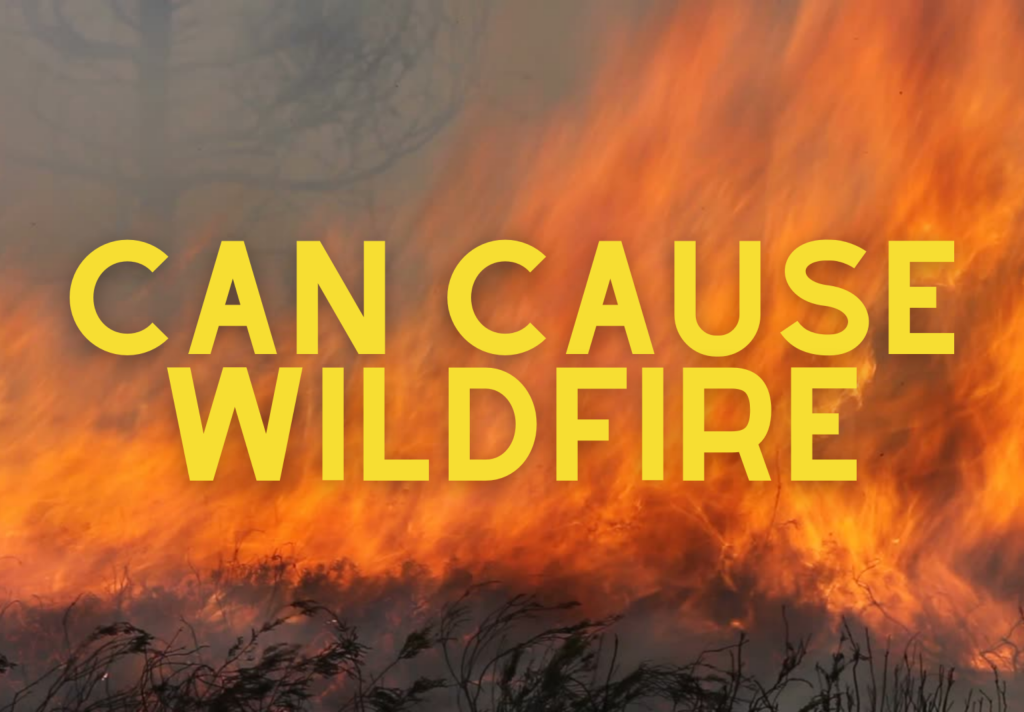 2. Disposable BBQs are unsustainable – single use and non recyclable, so destined for landfill or incineration, while containing charcoal, often from unsustainable sources, contributing to deforestation.
Waitrose and Aldi have removed disposable BBQs from sale. Waitrose estimate for their stores alone, they will save 70,000 disposable barbecues from being sold per year, preventing 7.4 tonnes of foil and 1.1 tonnes of shrink-wrap plastic being produced each year.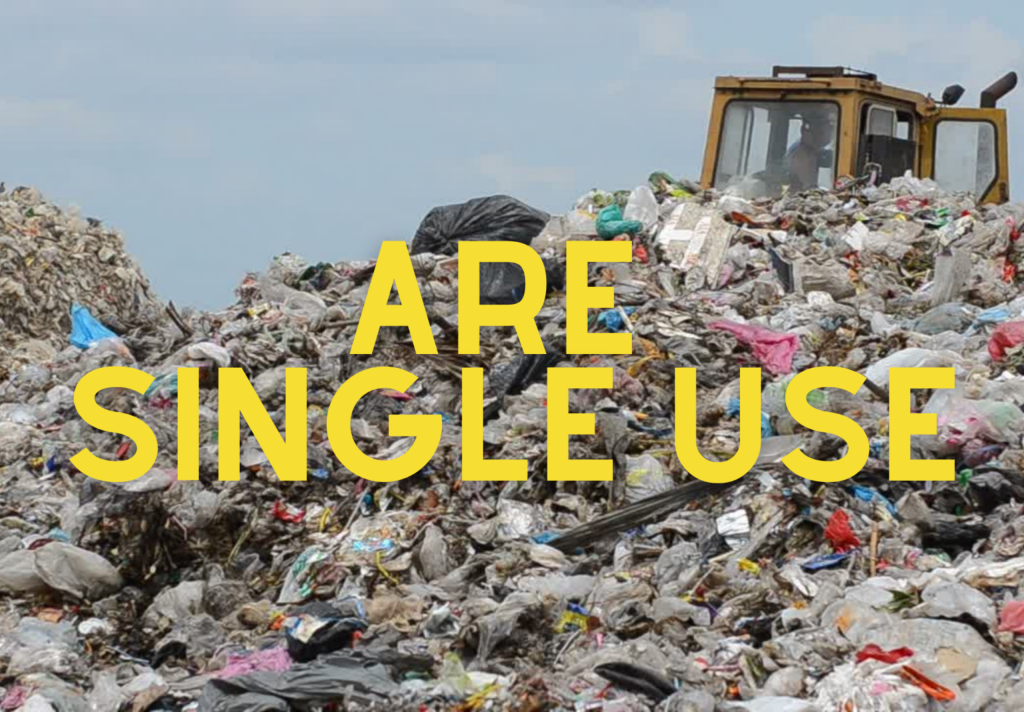 3. Disposable BBQs pose a considerable safety risk to beach visitors, often being littered, left under the sand, causing injury.
Once lit, the base of disposable BBQ gets very hot – over 400°C according to Bar-be-quick. Disposable BBQs can take several hours to cool down.
If left as litter, or buried under the sand, disposable BBQs can cause injuries, cuts and burns to not only ourselves but also our local wildlife, such as scavenging seagulls!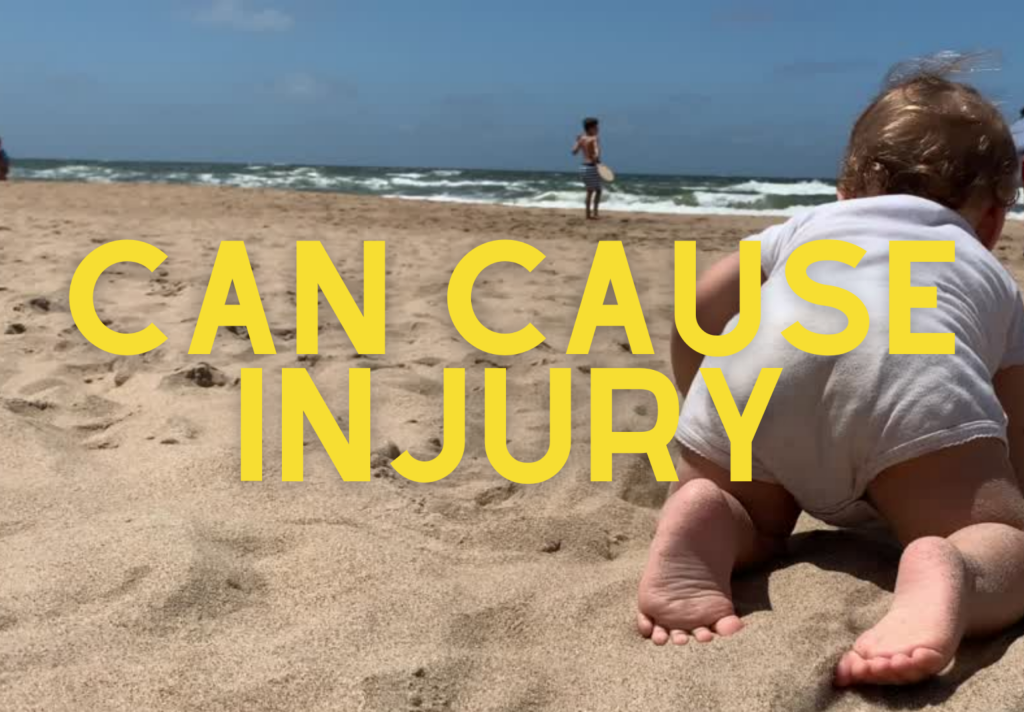 Help us remove disposable BBQs from sale
Download and share our letter to businesses with stores near you to help us spread the message to #ChooseToRemoveDisposableBBQs.
This letter is supported by Dorset Council and the Urban Heaths Partnership.
BBQs burn more than just bangers!
The BBQ Ban
In 2021 Dorset Council banned disposable BBQs and campfires from high fire risk areas across Dorset – this includes heathland. A joint campaign with local authorities, organisations and landowners took place to communicate to visitors and residents where they are not allowed to have BBQs and campfires.
A map was created to show where BBQs are not allowed across Dorset. Please see the link below.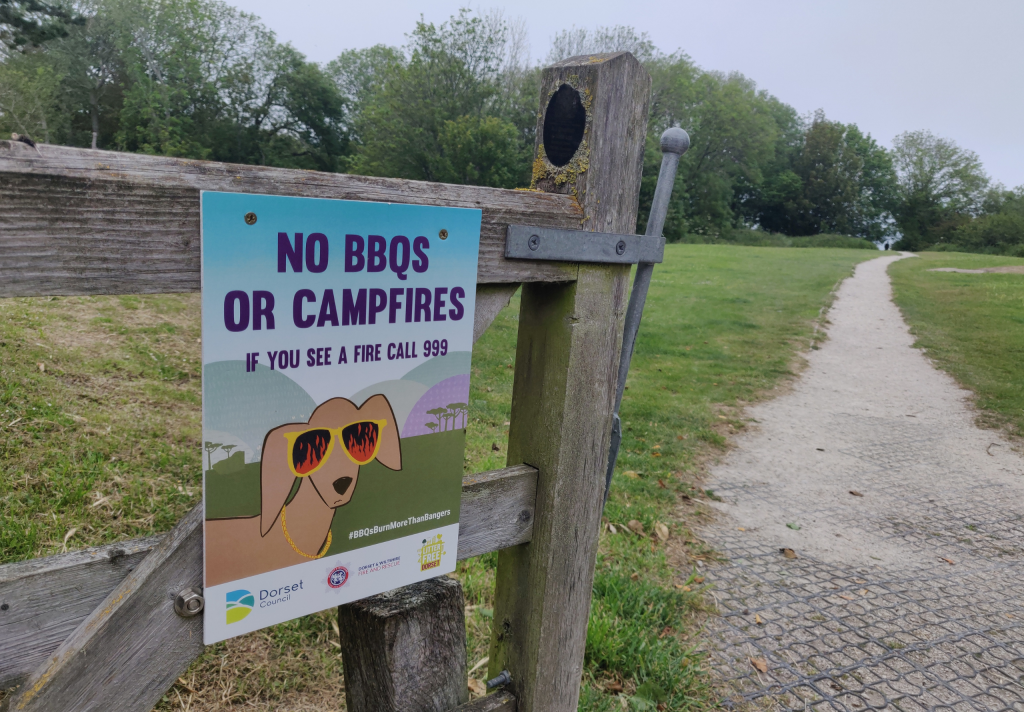 Posters for businesses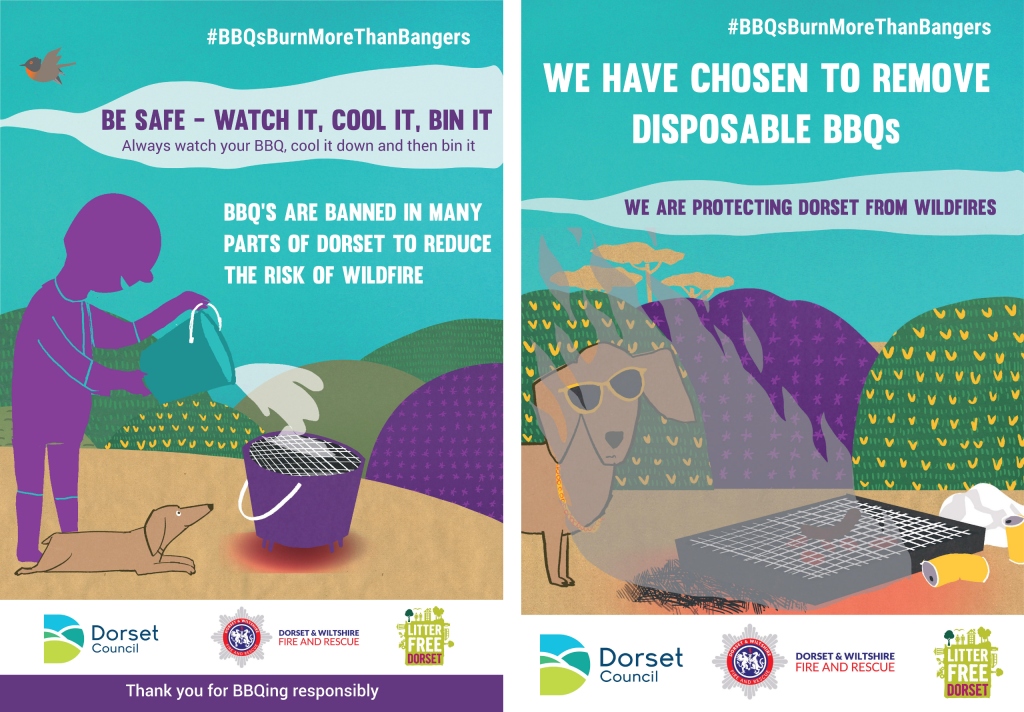 If you have been able to remove disposable BBQs from sale, please use our poster, point of sale slips and flyers below to show your support for the 'Choose to remove' campaign. Do get in touch if you would like a poster delivered to your shop. We can print up to A1 size.
If you have been unable to remove disposable BBQs from sale, we strongly urge you to display safety messaging in store. Please see the posters below. Do get in touch if you would prefer posters and flyers delivered to your shop. We can supply artwork for point of sale too!
Stores that have chosen to remove disposable BBQs from sale
A big thank you to all our local stores (listed below) who have chosen to remove disposable BBQs from sale.
All Southern Coop Stores
All Waitrose stores
All Aldi stores
All M&S Stores
Tesco Brockenhurst Express
Tesco Lyndhurst Express
Tesco Express Poulner
Tesco Express Old Milton
Tesco Branksome Superstore
Tesco Fordingbridge Express
Tesco Sandbanks Express
Tesco Dorchester Superstore
Tesco Weymouth Express
Tesco Weymouth Lanehouse Fuel Express
Tesco Weymouth Lodmore Hill Express
Tesco Weymouth Portland Rd Express
Tesco Lymington Express
Tesco Pennington Express
Tesco New Milton Superstore
Tesco Hythe Superstore
Asda Canford Heath
Morrisons Verwood
SPAR Puddletown
Budgens Swanage
Costcutter Swanage
Ringwood Road Stores
Haskins Garden Centres
Norden Farm Shop
Winfrith Village Stores
Dobbies Garden Centre Galton
Herston Leisure Caravan and Campsite
Burnbake Campsite
Goulds Stores
Birchwood Tourist Park
Ridge Farm Camping and Caravan Park
Do you know of a store (not listed) that has chosen to remove disposable BBQs from sale? Email Litter Free Dorset to let us know.